Free limited-edition art print with every purchase of $100 or more.
Free domestic shipping on orders over $50
A curated collection of artisan made jewelry and goods inspired by our favorite fandoms, pop culture, and all things nerdy and geeky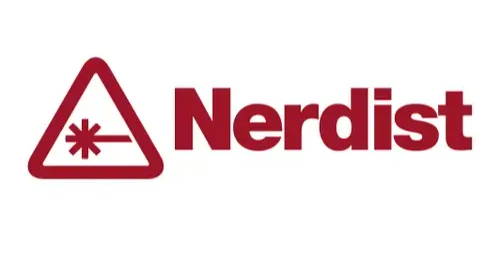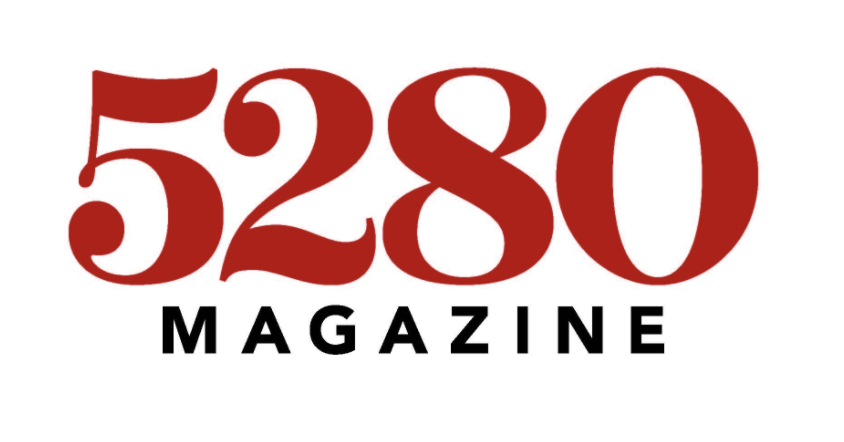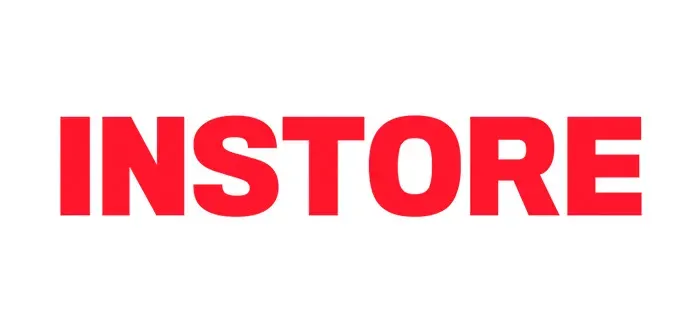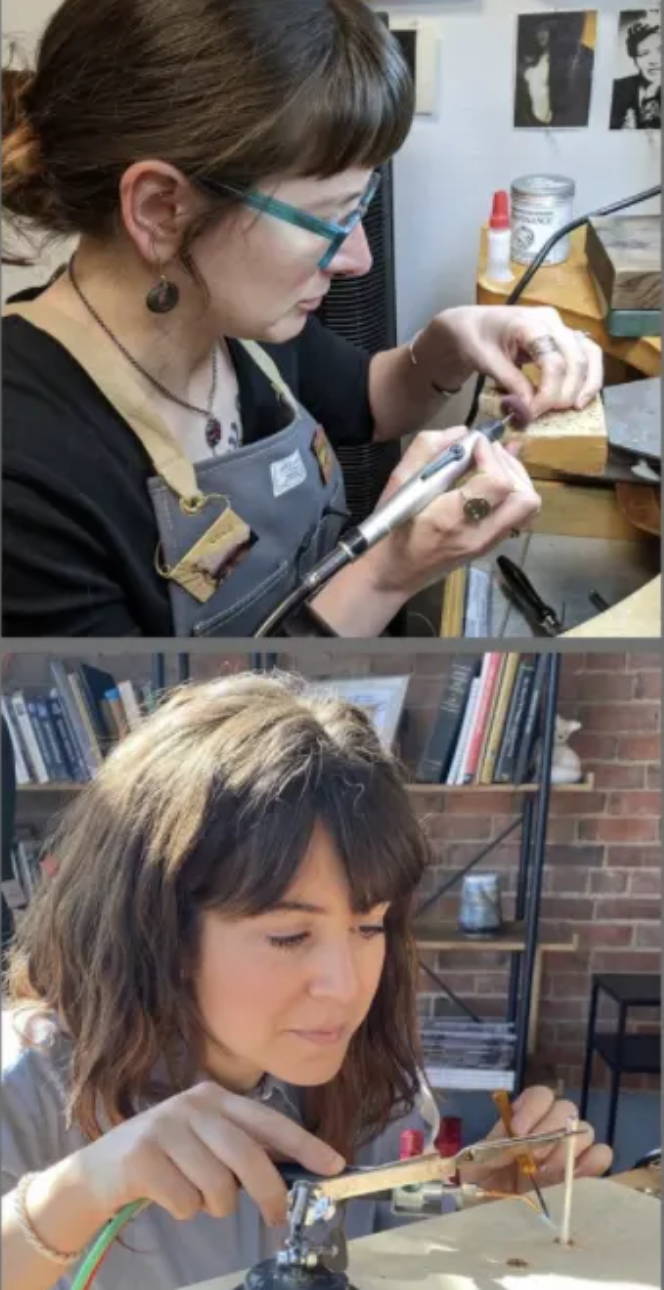 The art and culture we nerd-out over informs who we are and makes space for connection through creativity!
We are nerds and makers. Curated by the award-winning team behind art jewelry gallery, Balefire Goods, this collection highlights one-of-a-kind and limited edition handcrafted jewelry and art based on our favorite fandoms.
5% of our sales goes to Pop Culture Classroom, which is working to inspire a love of learning, increase literacy, celebrate diversity and build community through the tools of popular culture and the power of self-expression.


The work we carry is created by artists in their own studio, by their own hands.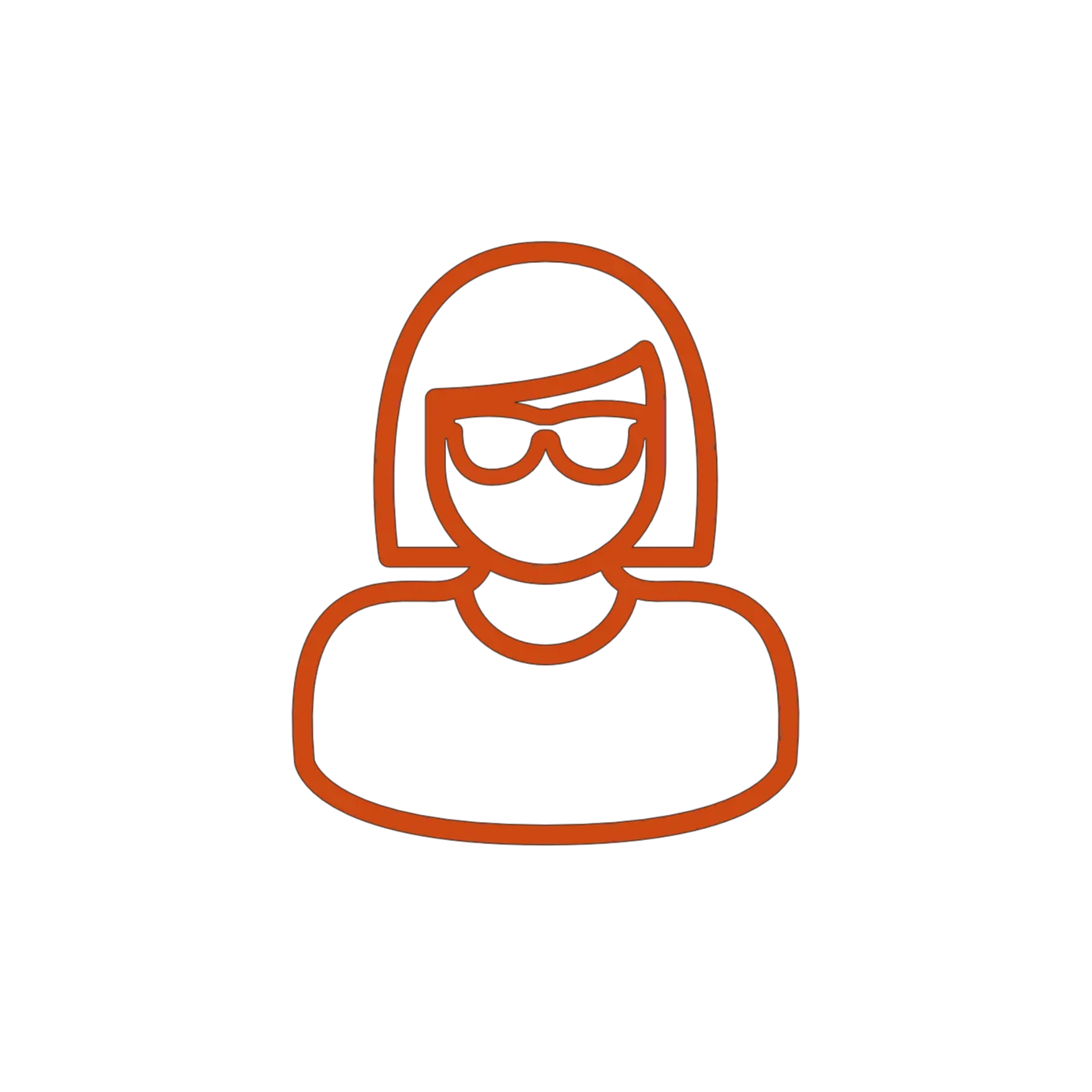 We are a small, passionate team and are here for your questions and ideas.
Our collection features one-of-a-kind and limited edition pieces that are handcrafted.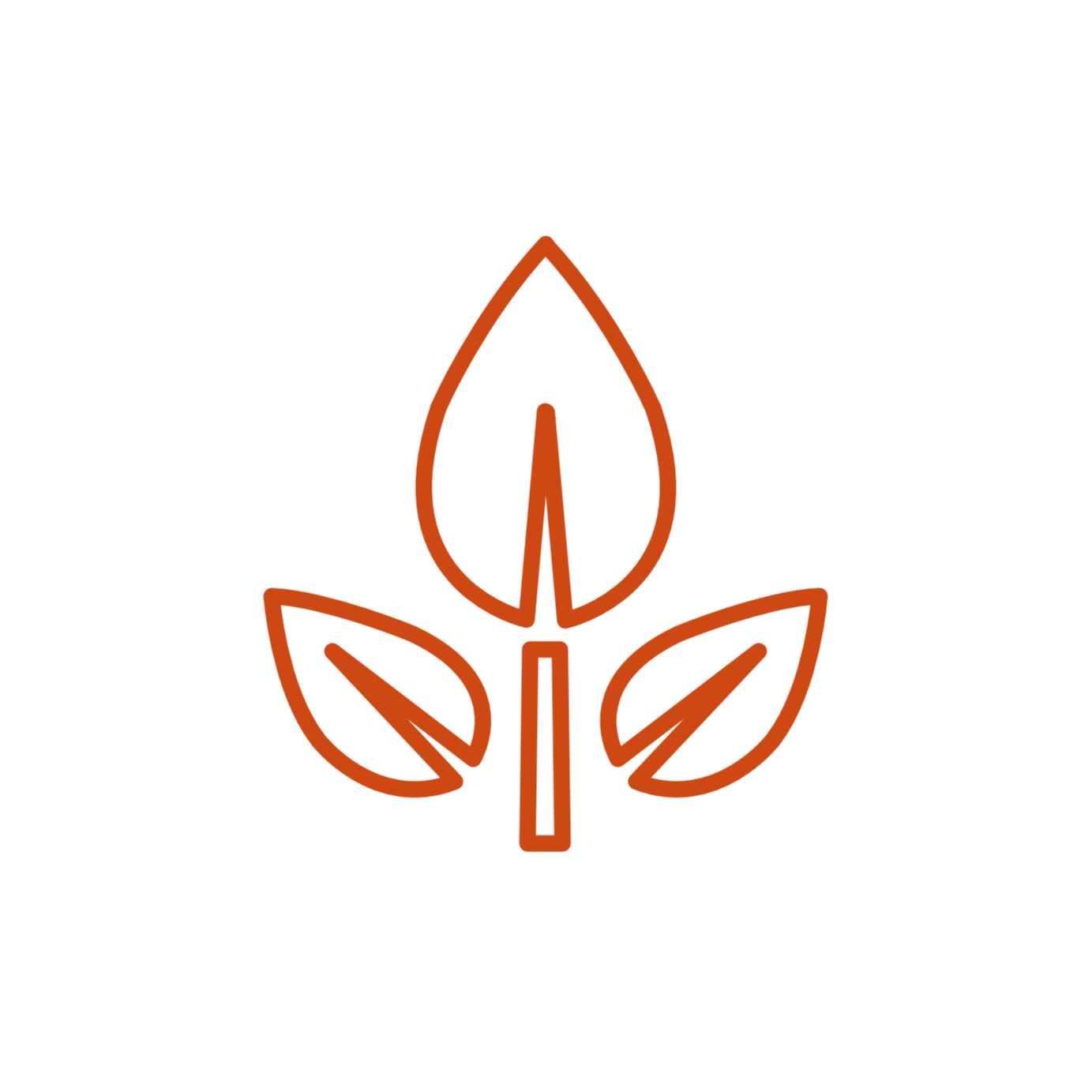 Our artists leverage ethical & sustainable materials and processes.
Handcrafted items for gamers, pop-culture fanatics, comic nerds, book lovers, and more.
Sign up to stay in the loop about our latest news and exclusive offers