The art and culture we nerd-out over informs who we are and makes space for connection through creativity!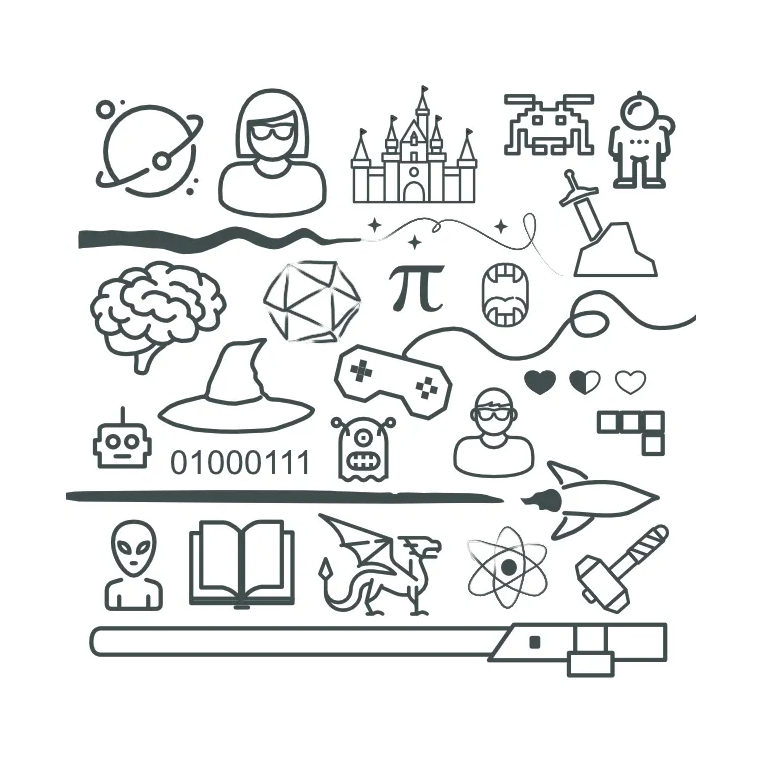 The work we carry is created by artists in their own studio, by their own hands.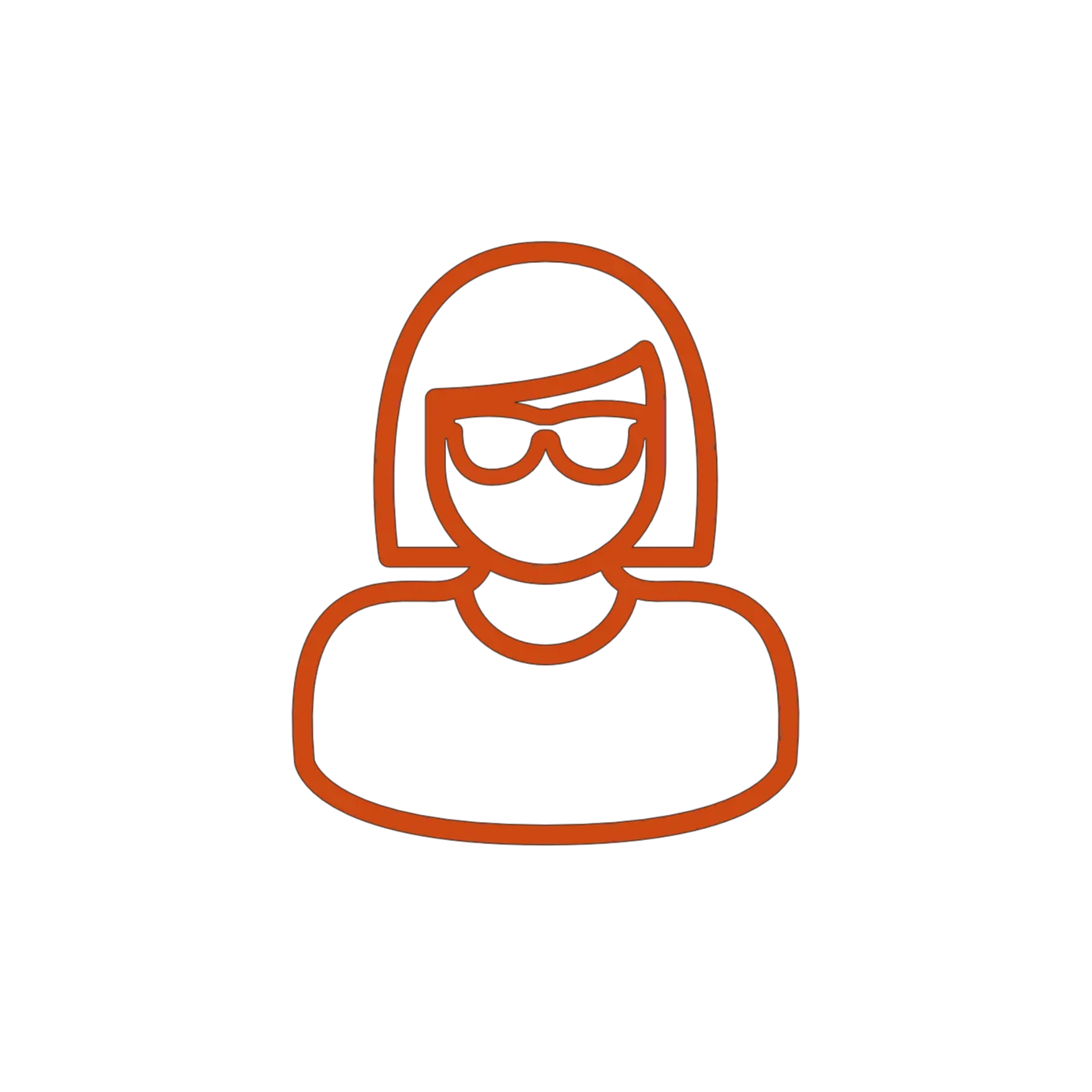 We are a small, passionate team and are here for your questions and ideas.
Our collection features one-of-a-kind and limited edition pieces that are handcrafted.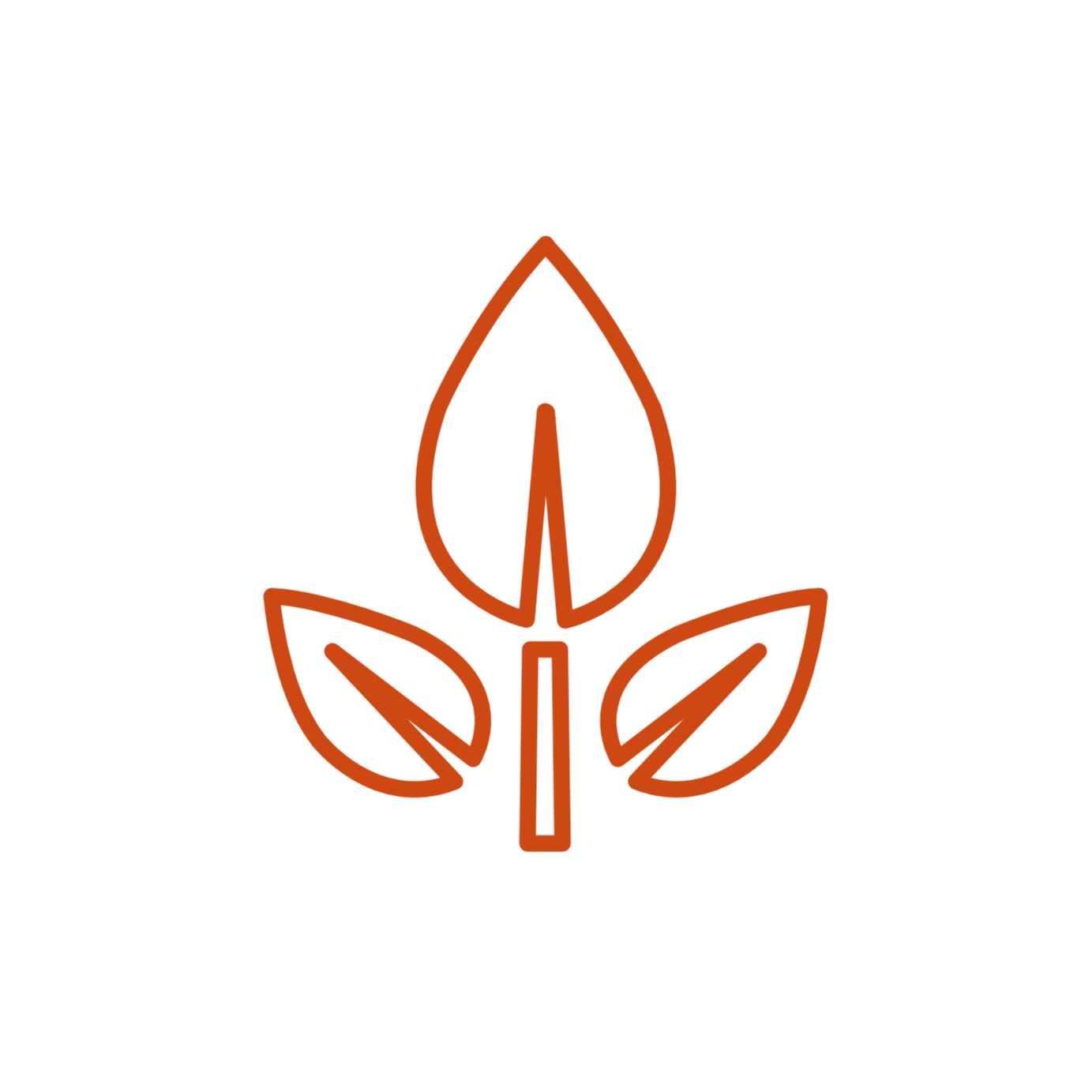 Our artists leverage ethical & sustainable materials and processes.
5% of our sales goes to Pop Culture Classroom, which is working to inspire a love of learning, increase literacy, celebrate diversity and build community through the tools of popular culture and the power of self-expression.


Find items that you will geek out over while supporting artists, makers, and community.
The people that run this site are artists and makers themselves and curate this collection. The work you will find on this site is made by artists. Nothing we sell is mass produced in a factory, but is instead created by hand and in limited editions or as one-of-a-kinds.
We are nerds and makers. This site is curated by the award-winning team of metalsmiths behind art jewelry gallery, Balefire Goods, but it is also informed by the artists and creatives that sell their work on this site.

Together, we believe that celebrating the stories we love can go a long way in helping us to find connection.

We believe in the value of making something by hand, in an ethical and sustainable way.

We believe that the arts are an important and vibrant part of society that should be fostered.

We believe that small business and independent brands are important to a strong economy.


Sign up to stay in the loop about our latest news and exclusive offers