The pieces we carry are crafted using ethical sourced materials and sustainable practices.

Named one of "America's Coolest Stores" by Instore Magazine and "Best Artisan Jewelry" by Westword.

The artists we carry create their pieces with time-honored, handcrafted techniques in their own studios.
We believe that the impacts of our purchases and production process matter. Our artists leverage ethical & sustainable materials and processes.
We believe that diversity and inclusion makes us stronger. Our artists and customers represent a diverse mix of gender expression, races, and ages.
We believe in the power of creative expression and exploration and the value of handcrafted over mass-produced goods.
We believe we have to support the needs of our community to truly be a part of it. Each month we give 5% of our sales to a local non-profit.
---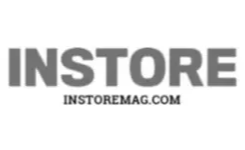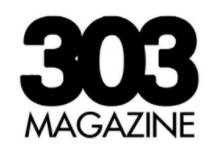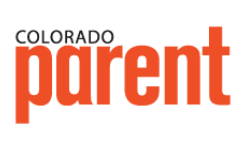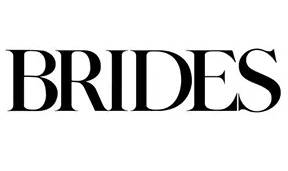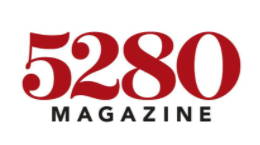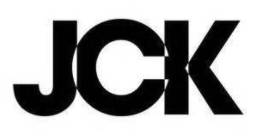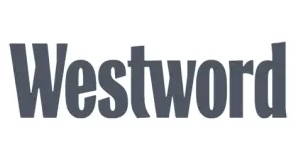 ---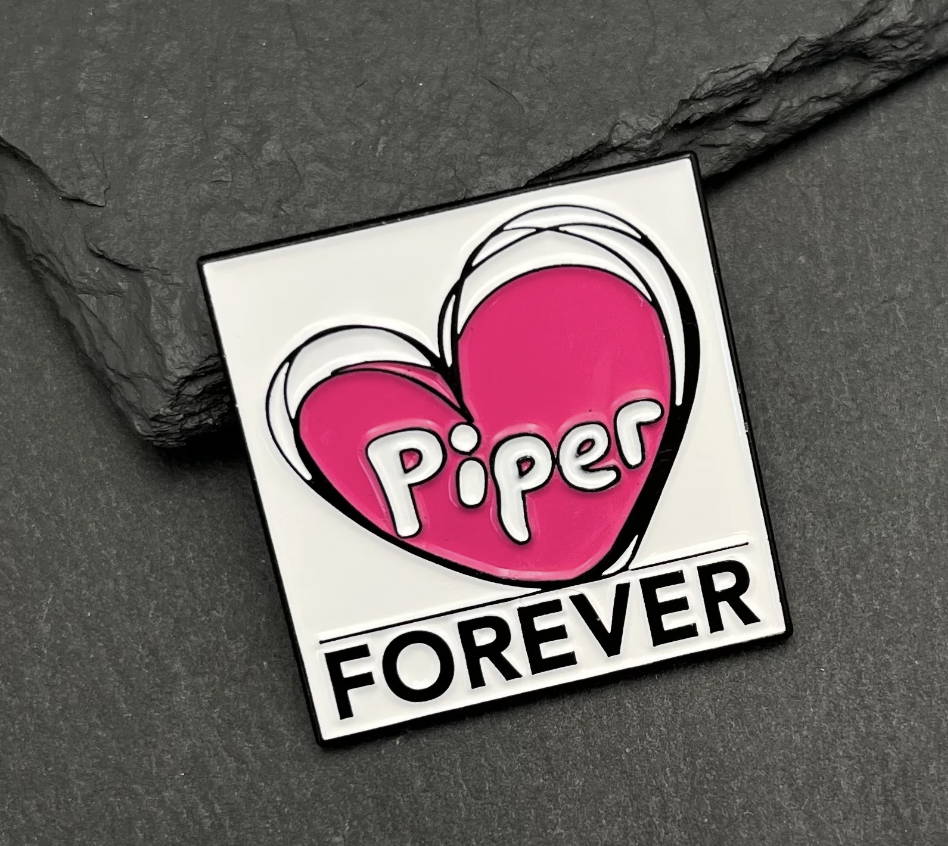 Nonprofit of the Quarter:
The Cure Starts Now Colorado

We are once again supporting #DIPG research by donating 2% of online and in-store sales for the months of September, October, and November to The Cure Starts Now Colorado!* New this year, we are also selling custom Piper enamel pins designed by the lovely Kristi King. Add one to your order because they are a beautiful way to remember Piper, and because 100% of the net pin proceeds will also be donated to research!
This fundraiser is perfectly timed to support #ChildhoodCancerAwarenessMonth, as well as the 4th anniversary of Piper's passing on October 19. Get your holiday shopping in early while benefiting pediatric brain cancer research.
*Promotion excludes custom work and repairs

Miniatures and Small Scale Art
Opening Friday, Sept 9th, is our newest invitational group show. This collection of small scale works from a diversity of local artists is a wonderful exploration of how small pieces can still have a big impact. We will have works from Becky Wareing Steele, Baleigh Acebo, Evan Lorenzen, Karen Watkins, Sista Luna, Jesse Mathes, Valerie Savarie, Nicole Grosjean, and Jaimie Rudy.
Show runs from Sept 9th through the month of September.
*Artwork pictured is The Tide by Becky Wareing Steele
---
Enter your email and be the first to know about our new artists and updates.