The pieces we carry are crafted using ethical sourced materials and sustainable practices.

Named one of "America's Coolest Stores" by Instore Magazine and "Best Artisan Jewelry" by Westword.

The artists we carry create their pieces with time-honored, handcrafted techniques in their own studios.
We believe that the impacts of our purchases and production process matter. Our artists leverage ethical & sustainable materials and processes.
We believe that diversity and inclusion makes us stronger. Our artists and customers represent a diverse mix of gender expression, races, and ages.
We believe in the power of creative expression and exploration and the value of handcrafted over mass-produced goods.
We believe we have to support the needs of our community to truly be a part of it. Each month we give 5% of our sales to a local non-profit.
---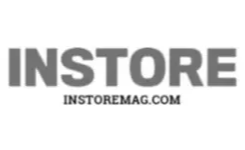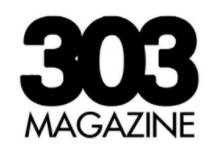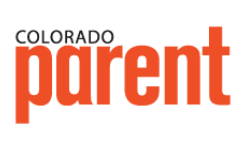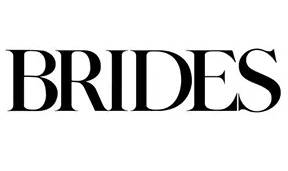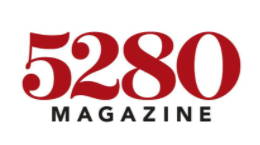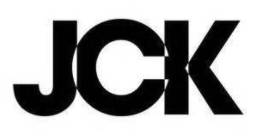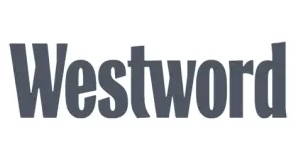 ---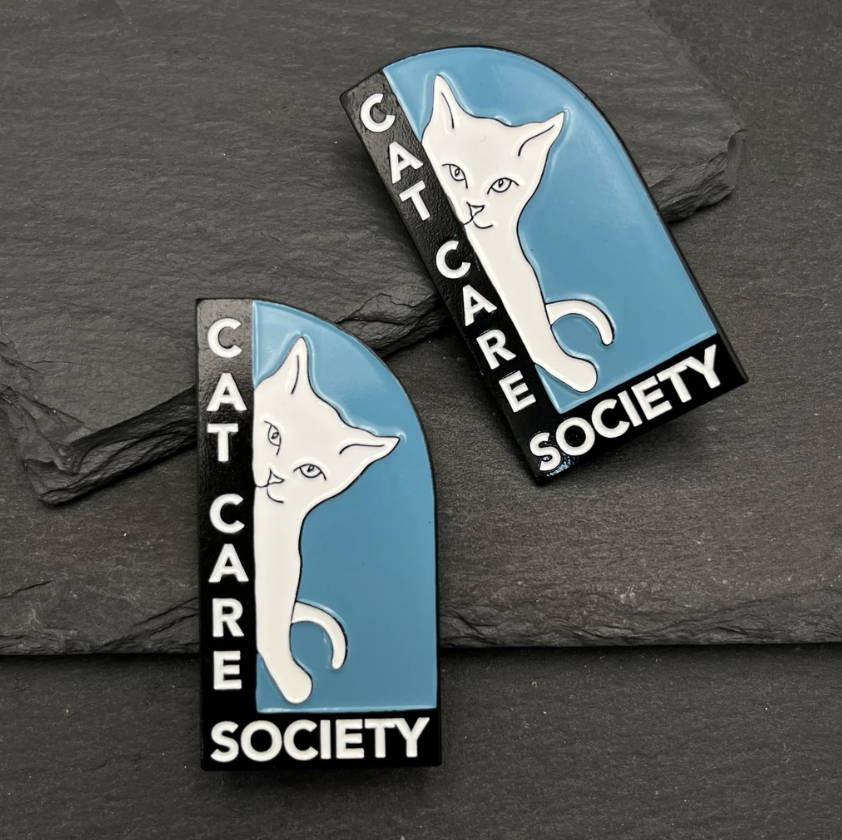 Nonprofit of the Quarter:
Cat Care Society

Our nonprofit for June, July, and August is Cat Care Society.
Cat Care Society has been improving the quality of life for homeless, abused, and injured cats for over 30 years. The shelter provides a temporary refuge for more than 75 cats until an appropriate and permanent home can be found for each. Veterinary care, premium diet, and human interaction are lovingly provided by dedicated staff and volunteers.

As a part of our partnership with Cat Care Society, we are offering these cool enamel pins and the proceeds from these will go to support their important work for the animlas and people in our community.

We will be hosting an adoption event with Cat Care Society later this summer, so keep posted about that.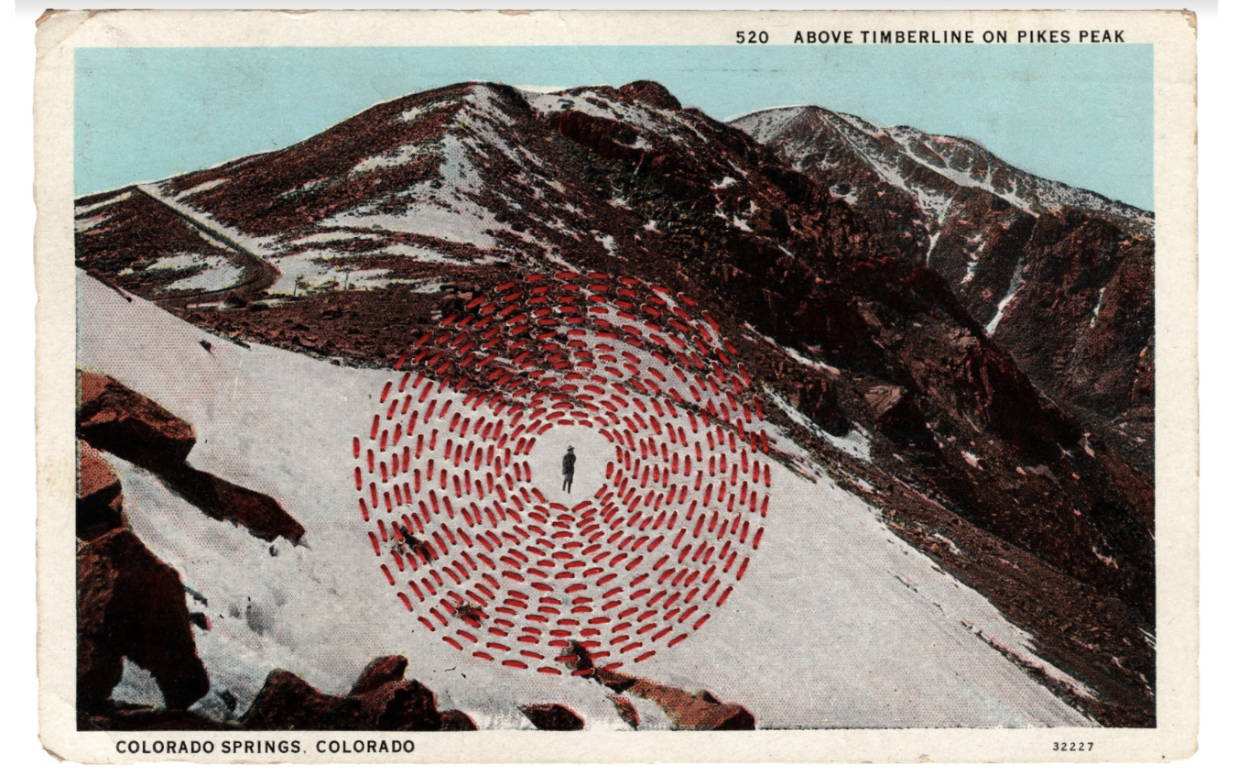 NOW HERE NOWHERE is a special showing of work by Jaimie Rudy, a visual artist and creative out of Denver, CO.
Her ongoing embroidered photograph series Howdy From The Middle of Nowhere, is a project born in response to the 2016 election and the societal strife that has followed. Ultimately hopeful, Rudy aims to address the larger political frustrations within society amidst the universal struggle of being an individual within the world. This series is specifically concerned with the United States' rose-tinted view of its (occupied) Great Outdoors, both drastically altering and harming the environment it supposedly reveres. The intent is to encourage active advocation for the natural world and all living things; to meditate on the stunning beauty that is our shared home while calling for action.
Show runs August 12th through Sept 3rd. Opening will be August 12th from 4-7pm.
---
Enter your email and be the first to know about our new artists and updates.